Ensure the Protection of Your Employees, Property, Networks, Data and Profits
Whether its a Security-as-a-Service (SaaS) solution you are looking for or an On-Premise solution, Altec Systems can help you assess the best business security solution for you.
A few things we're great at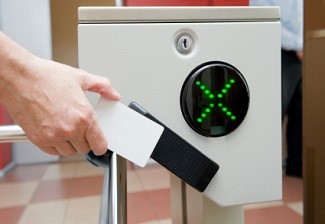 Access Control Solutions
Need to control access to your work areas, facilities, or confidential information or equipment? Altec Systems is a leader in access control and can provide the right solution at the right price for your specific needs.
learn more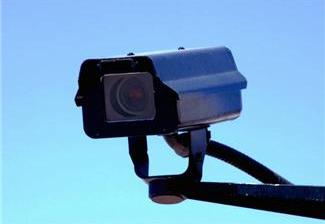 CCTV Solutions
Need surveillance of your factory, casino, plant or other facility? Do you have areas where it is difficult or impossible for a human to patrol? Closed circuit television may be the right solution for you.
learn more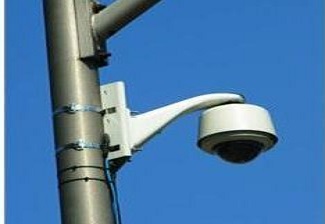 Remote Video Guarding
Engage Remote Video Guarding to replace your security guard with 24x7x365 surveillance that never blinks, loses focus, or gets distracted. This solution not only keeps you protected, it saves you money.
learn more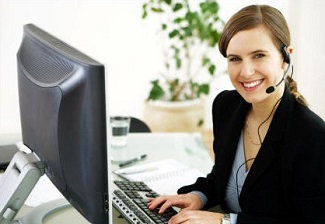 Additional Value-Added Services
Altec Systems offers a variety of other value-added business security services to enhance our primary offerings. Here are just a few…​
learn more
Our SaaS solutions provide you with low, or no, up-front costs. If you prefer to own your equipment and software, our On-Premise solutions allow you to purchase everything you'll need, and even get the financing you may require.

Our customers include some of the best known and largest in the Southeast – and many that are not so well known. We make our custom-designed systems and world-class support available throughout Georgia, Alabama, North Carolina, South Carolina, Tennessee and beyond