Secure Your Business
Protect your business and your employees with proven approaches from Altec Systems
CASE STUDY
Managed Access Control: Security From Anywhere
Larry Smith, owner of Forward Commercial Real Estate, shares his experience with migrating from a traditional dial-up security system to a Managed Access Control solution.
CASE STUDY
The Secret of Success
With over 52 locations nationwide, Florida-based roofing & building products company, Gulfeagle Supply, recognizes the potential benefits of replacing guard-based services with managed video surveillance.
READ MORE ABOUT ALTEC SYSTEMS
Learn more about what Altec Systems can do for you. View our various offerings in our brochure here.
Altec Systems, Inc. – Brochure
SOLVE YOUR BUSINESS SECURITY CHALLENGE
Puzzled as to which type of business security is best for you? Get your Free Business Review.
Free Business Review
NO CAPITAL SPENDING IN THE BUDGET?
Our lease program can eliminate large up-front cash outlays and provide low-interest financing options.
Don't Buy – Lease!
Latest News
See what's new at Altec Systems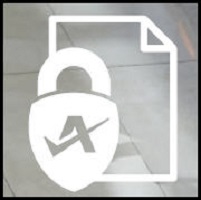 Business security isn't just for securing your physical space. Solutions like cameras, alarm systems, card access, surveillance, and remote video guarding are very effective for securing your physical business space,[…]
Read more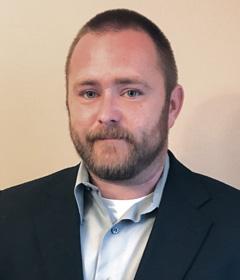 See Austin Robinson's interview here… Click Here For Full Article…
Read more